Alibaba, an online retailer out of China, reported $25 BILLION in sales in one day on November 11, 2018.
Deloitte reports online shopping is expected to grow 20% this holiday season accounting for more than 55% of all purchases.
One single online company, Amazon, is predicted to earn 40% of all holiday sales in the US this year (though they only pulled in a paltry $1 billion in sales on their best day of the year thus far in 2018).
The ease and convenience of online shopping have made it impossible for many brands to compete on price alone, and many are turning to experiential marketing. This growing trend aims to create more emotive and personalized connections with consumers by creating memorable experiences that increase loyalty and word of mouth.
Brands taking advantage of this strategy represent a wide range of categories. Consider these examples.
Citigroup: As a multi-national investment bank and financial services corporation, you might not consider creating personal, human connections to be one of their strengths. Perhaps that is all the more reason they ought to. Citigroup runs an event marketing platform that creates more than 15,000 personalized experiences for individuals every year. These experiences range from music, sports, dining, and theater, some of which include celebrity introductions. Their research evaluating the effectiveness of their experiential campaigns has shown that these types of experiences increase loyalty and frequency of engagement with the company.
Porcelanosa: And if financial companies are too boring, is a company that makes toilets taking it too far? Porcelanosa, which sells ceramic tiles for floors and walls, as well as porcelain fittings like toilets and sinks, created a scent and sound experience in 130 Porcelanosa outlets in Europe and the Americas. They have personalized the music and scents presented in their retail outlets to give consumers a broader essence of the brand.
And in time for the upcoming holidays, a number of retailers are planning themed events.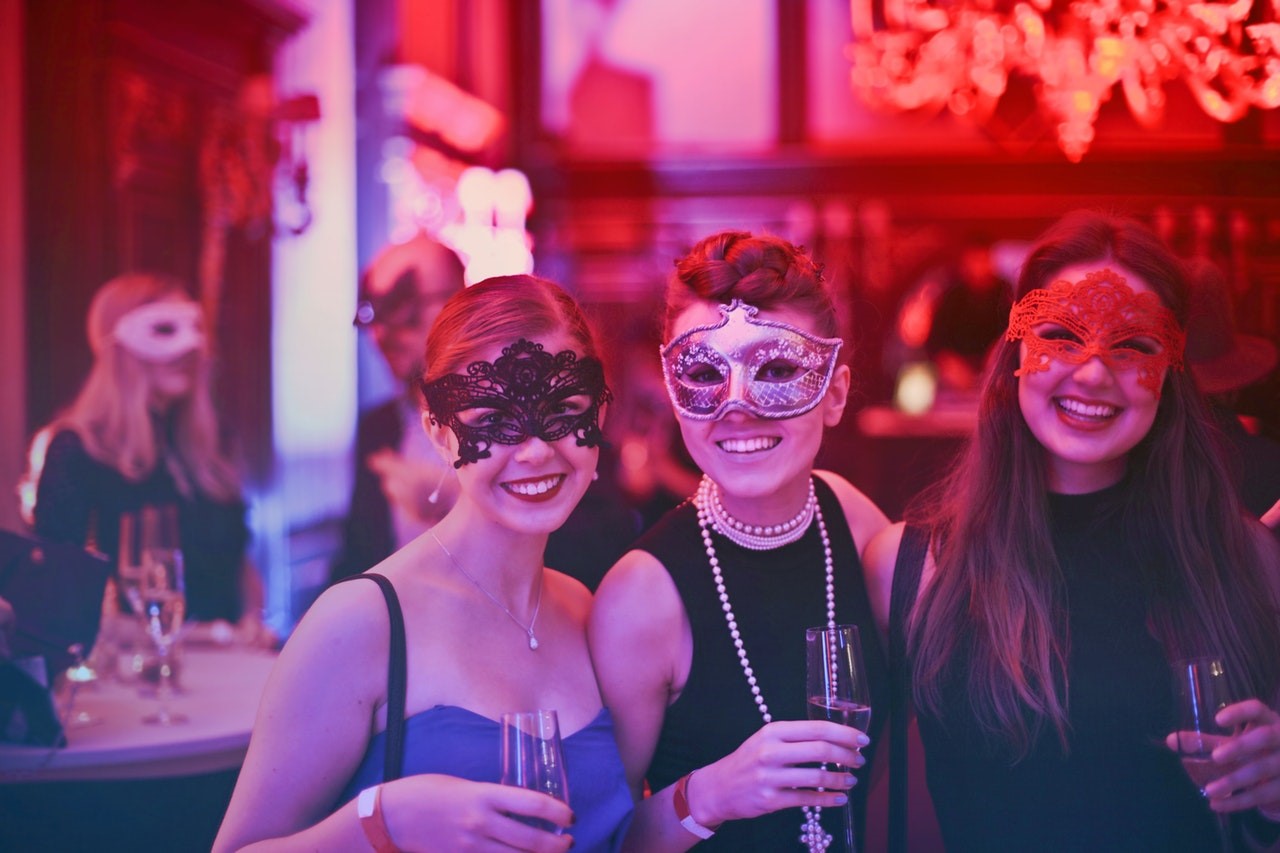 Johnnie Walker

: Johnnie Walkie launched their first experiential retail store in Madrid, Spain and plan to host events that will help people gain a broader experience with whiskey and scotch. Customers will learn how to make cocktails, enjoy a tasting table, and be able to personalize gifts with engravings and labels. A number of these events will be specifically for the holidays to help customers ramp up their own parties and events.

Grey Goose: Known for their vodka, Grey Goose has set up a French Winter Village in the London hotel, The Langham. They'll be serving festive food in front of a Christmas tree and a wood fire served, naturally, with hot and cold Grey Goose cocktails. What better way to help customers settle their brains for a long winter's nap, and then encourage them to make a trip to the liquor store to keep the warmth flowing.
Debenhams: This British department store is pivoting away from expensive broadly targeted TV ads and instead focusing its holiday campaigns, and their budget, on creating positive experiences for a more narrowly targeted audience, their customers. This includes creating in-store gift markets as well as gin bars and ice-cream pop-ups across 70 of its stores.
Target: Target is

planning 25,000 hours

of holiday events, including inviting children to test out toys and scheduling appearances by characters from popular children's television shows. Dragging this kids out of the toy store will be even more difficult than usual.
Walmart: Not to be outdone, Walmart is also

offering play dates

for kids to come to the store and play with the hottest toys. The giant retailer also offers free holiday decorating and party idea planning sessions for adults.
Without research, the effect of these personalized, highly targeted marketing campaigns is unknown. Did loyalty, engagement, Word of Mouth, recommendations, or sales increase because the alternatives were unacceptable or unavailable, or because the marketing strategy was highly effective? Would those improvements have happened even with no intervention, no experiential campaign at all? We'd be happy to help you work through a customized strategic plan for evaluating the effectiveness of your experiential marketing program.  Please get in touch with us!
You might like to read these: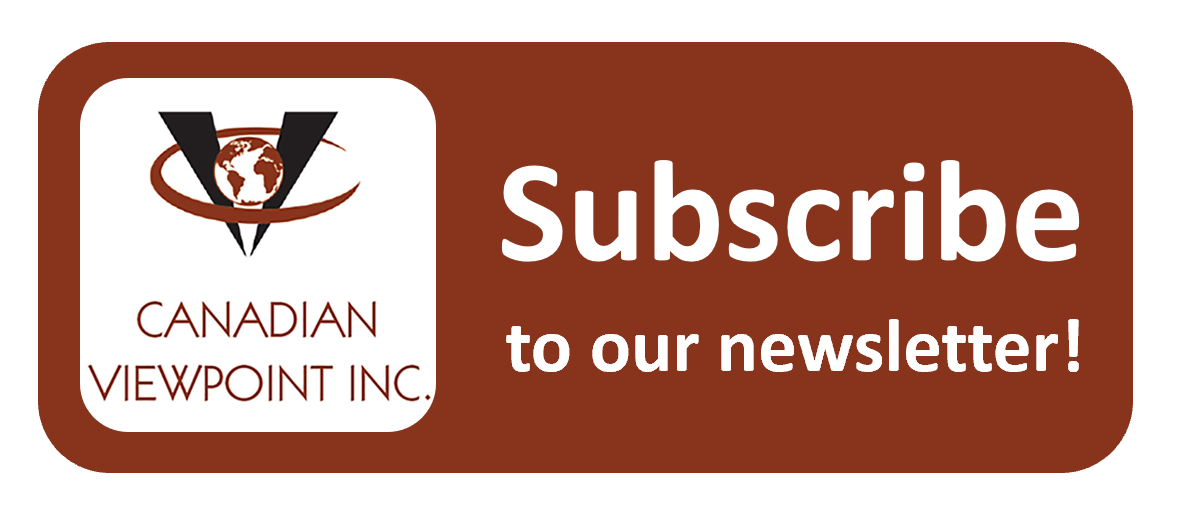 With nearly 40 years of experience, Canadian Viewpoint is field and data collection company that specializes in English and French offline and online services. We offer sample, programming, hosting, mall intercepts, pre-recruits, central location recruitment, mystery shopping, site interviews, IHUTs, sensory testing, discussion boards, CATI, facial coding, and other innovative technologies. Learn more about our services on our website. Canadian Viewpoint was an MRIA Gold Seal corporate member for more than ten years.
Follow us on Twitter or Linkedin, or sign up for our newsletter!